Window and facade construction
Our delivery programme
Whether sealing profiles, construction parts or well thought-out supplementary ranges - at DEFLEX® the focus is on the customer's daily practical solution. The extensive DEFLEX® product range includes solutions for many manufacturer systems such as Schüco, Heroal, Veka and others.
Sealing profiles require differentiated product properties for different requirements. The DEFLEX® product range offers you a spectrum that meets the material requirements of a wide variety of manufacturer systems. DEFLEX® construction parts comprise a wide range of products for sealing windows and facades
Detailed information on our products can be found in our DEFLEX® online catalogue.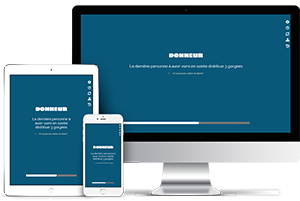 to the online catalogue
DEFLEX® -Dämmflex - pressure-resistant lightweight material for thermal insulation
The ideal solution that combines the highest compressive strength with the best thermal insulation and low dead weight.
Profiles or panels? You have the choice! Either order panels directly from stock or use our cutting service! Order our Dämmflex profiles directly to match your window system in the desired dimensions and with matching profiling.
Learn more in the DEFLEX online catalogue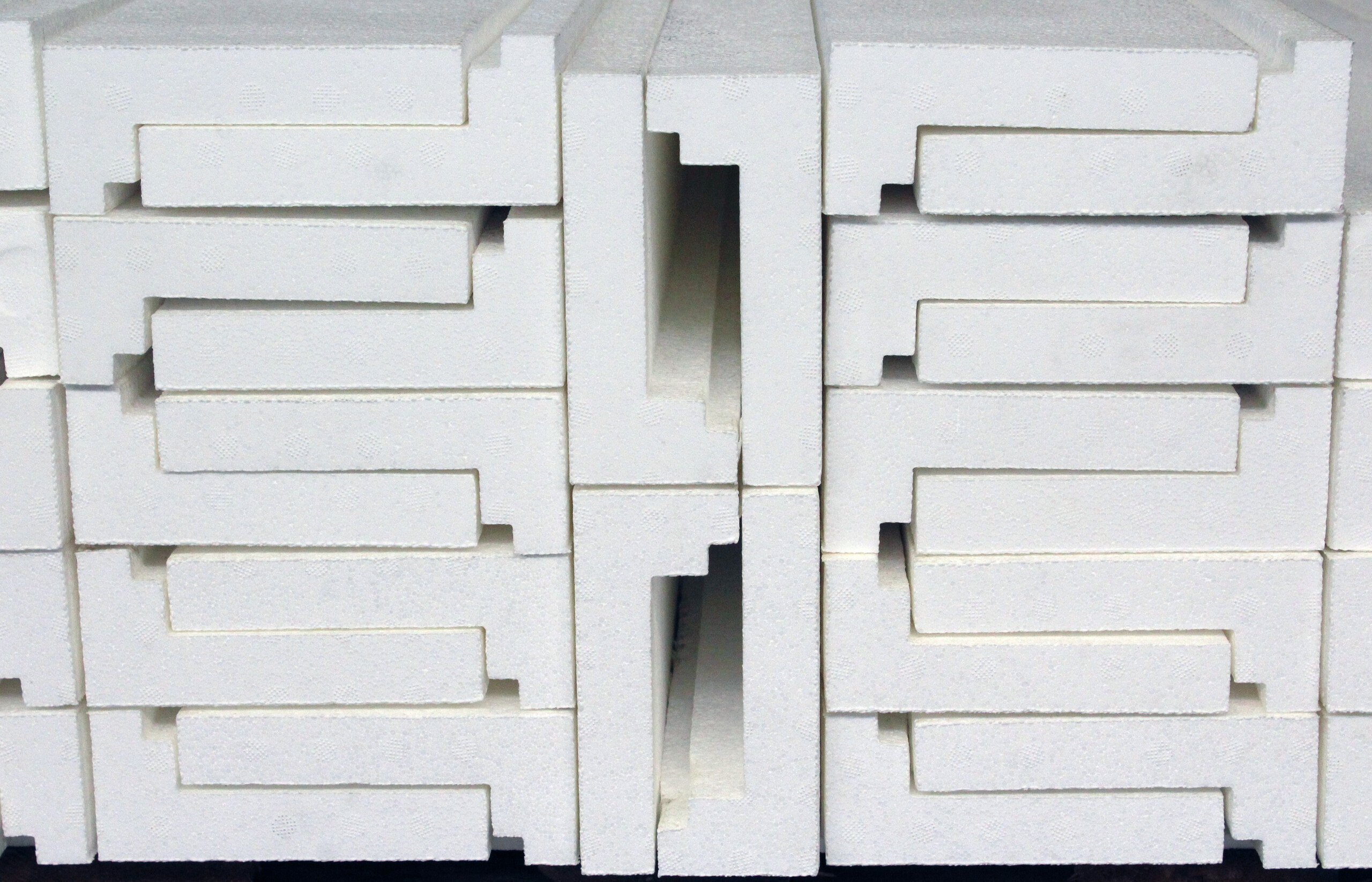 DEFLEX® pre-wall mounting system with lightweight materials
For thermal bridge-free window installation directly in the insulation level.
Your assembly solution for individual requirements, combining high time savings and precise pre- and post-processing.
With the best insulating properties without thermal bridges, weights of up to 200 kg/m can be removed.
Get more information in the online catalogue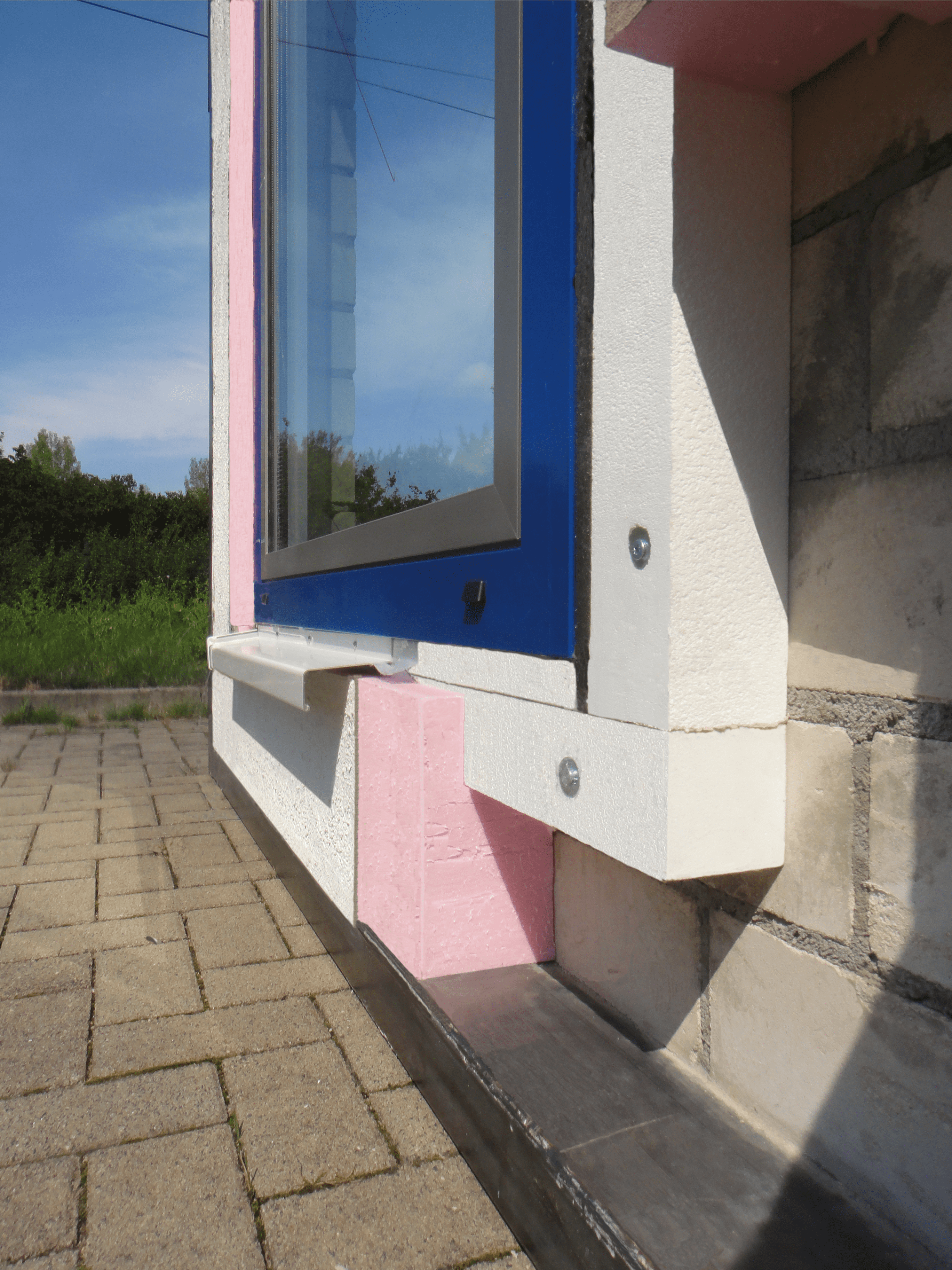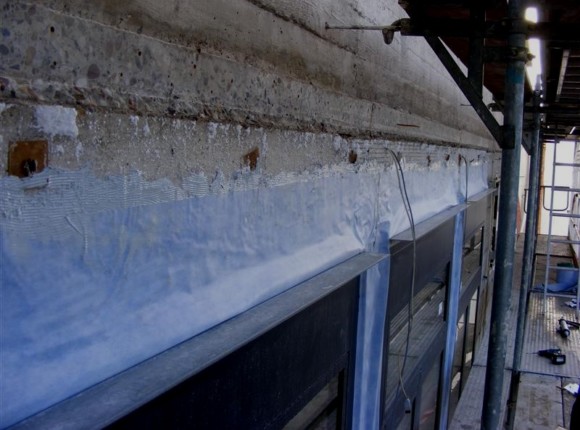 DEFLEX® waterproofing systems
In over 35 years, DEFLEX® has become a brand name for sealing systems in window and facade construction. Our four performance features speak for this:
1st Quality - Tested and monitored product quality and certified processes according to ISO 9001:2015.
2. safety - many years of experience and development, numerous patents underline the spirit of innovation.
3. compatibility - matched, tested systems make for flexibility
4. sustainability - sealing concept with an eye to the future: sustainable building sealing with high-quality and ecologically valuable sealing materials
Questions about our products?
We are here for you and will be happy to advise you. Use our contact form or find your contact person directly in our postcode search.
Contact