Contact
We are here for you!
Here you have the opportunity to get in touch with DEFLEX®. What can DEFLEX® do for you? Your opinion, question, suggestion is important to us. Please provide us with all the necessary information for a successful contact so that we can find the right contact person for your concern.
Management
Dipl.-Kfm. Reinhard Vinkmann
Peter Schuster
Address
DEFLEX® sealing systems GmbH
Heinrich-Hertz-Strasse 18-22
D-47445 Moers-Genend
Communication
Tel.: + 49 (0) 2841 / 88 88 - 0
Fax: + 49 (0) 2841 / 88 88 - 199
Office hours
Mon. - Thurs.: 7:30 a.m. to 5:00 p.m.
and Fr.: 7:30 a.m. to 3:00 p.m.
Your contact persons in sales
We are there for you, advise and find solutions for almost every building situation.
With the postcode from Germany to the contact person
Simply enter your postcode in Germany here and you will receive your personal sales contacts with whom you can get in touch directly.
Your company is not based in Germany? Then you will find your contact person for exports below.
Sales Export (Field Service)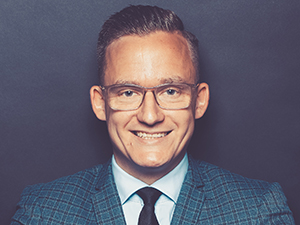 Tobias Wozniak
Head of Sales & Marketing Export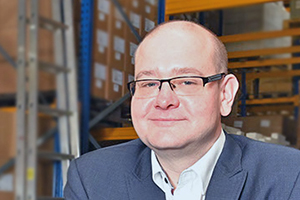 Artur Achramowicz
Sales Manager Export
Sales Export (inside sales)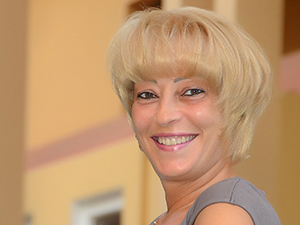 Suzan Günes
Sales and Service Center Management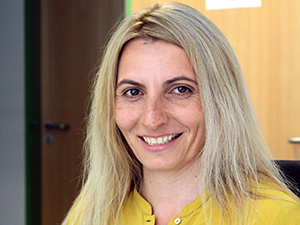 Constanta Noanea
Sales and Service Center (VSC)
Management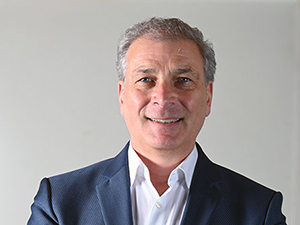 Reinhard Vinkmann
Management Sales, Marketing, Human Resources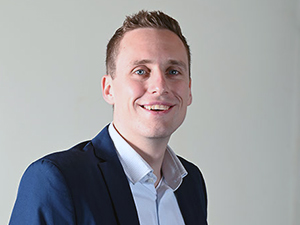 Peter Schuster
Management Administration, Logistics, Production
Assistance to the management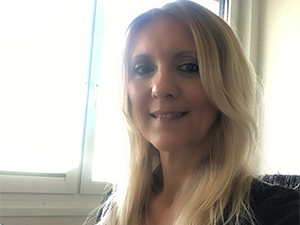 Manuela Korn
Secretariat Kfm. and Personnel Administration