Career
Start your career with DEFLEX®
Here you will find all information about current job offers and training opportunities at DEFLEX®.
Feel free to use the upload option or send us your application by post or e-mail. If you have any questions, please do not hesitate to contact Ms Manuela Korn on 0 28 41/88 88 112.
Apply now!
Please send us your application documents:
By mail
or by post to:
DEFLEX® sealing systems GmbH
Attn Ms Manuela Korn
Heinrich-Hertz-Str. 18-22
47445 Moers, Germany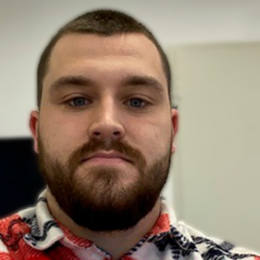 "An annual budget is provided for training measures. This way my training is also secured."
Miguel Vizuete Persch, Warehouse Logistics & Control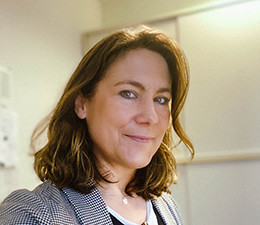 "Working hours are regulated as a flexitime concept. And parents of children with parental rights are given time off in case of illness beyond the legal minimum. This makes it possible to reconcile job and family.
Pamela Jäkel, Marketing Communication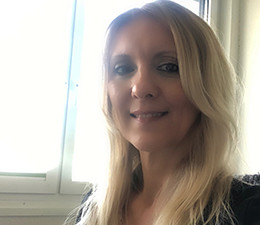 "DEFLEX® offers versatile and attractive jobs with promotion potential in a collegial team."
Manuela Korn, Secretariat Kfm. + Personnel Administration