Insect screen
Sharing habitats
Matching solutions for windows and doors
By discreetly but effectively protecting interiors, you ensure the survival of insects in their natural environment. DEFLEX® offers custom-made insect protection for all windows and doors.
Our specialist partners throughout Germany are on site with the end users, take measurements and professionally install the tension frames, swing and pleated doors and roller blind systems individually manufactured by DEFLEX®. The DEFLEX® insect and pollen protection fabric is almost invisible and only lets light and air into the interior. Pollen and insects remain outside in their natural habitat.
DEFLEX® also offers effective interior sun and privacy protection through our specialist partners. Saving energy with DEFLEX® honeycomb pleated blinds and beautifying living spaces is the motto here. Under the following link you can download the DEFLEX® SunSight-Protection brochure.
Download SunSightProtection brochure
You can find our current specialist partner catalog here.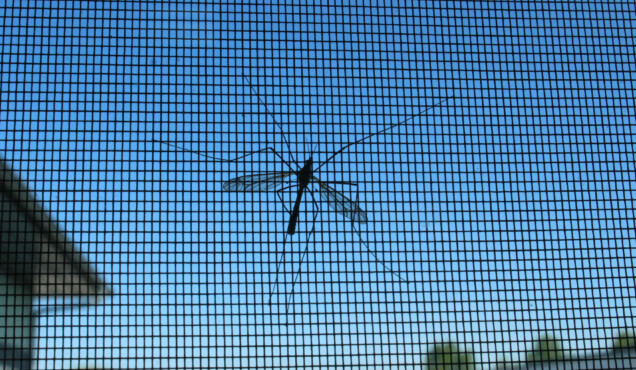 Further information
Find out more about the wide range of insect protection systems and our annual insect protection competition.
Every buyer of our products is also an insect protector.
Protect what is precious to you: yourself and your loved ones - but also the insects that can best survive outside.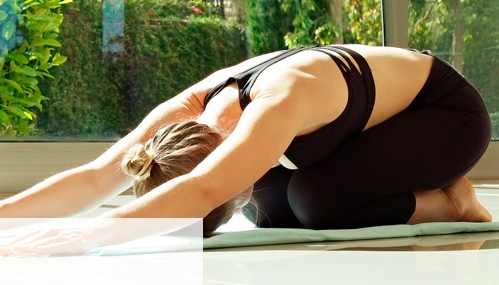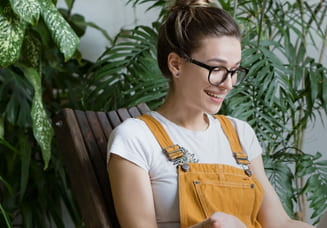 Are you interested in DEFLEX® insect protection as an end consumer or would you like to become a DEFLEX® specialist partner as a company? The DEFLEX® team will take care of your concerns.
Contact