Sustainability
We have always been sustainable
Sustainability is an essential part of the DEFLEX® corporate strategy. Management and employees are constantly striving to create added value for customers and business partners through innovative and economical products and services. "Windows and façades are highly engineered to save energy, provide durability and enhance home comfort," says DEFLEX® management. "We help our customers to successfully develop and sustainably realise concepts on their part."
From the separation of recyclable material residues and sorted waste to biodegradable packaging materials and the support of insect protection competitions, the topic of sustainability and environmental protection runs through all of DEFLEX® 's business areas.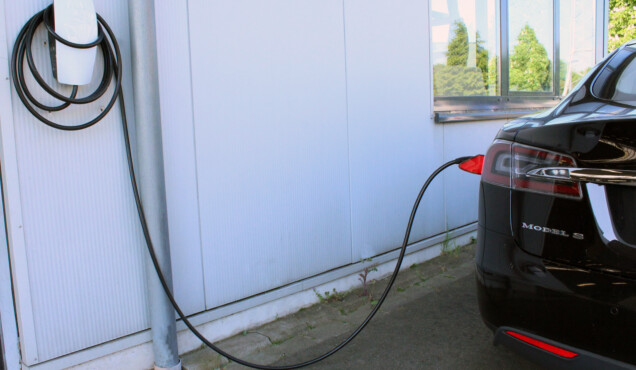 If it goes electric - first e-car already in 2016
Use of regenerates - where feasible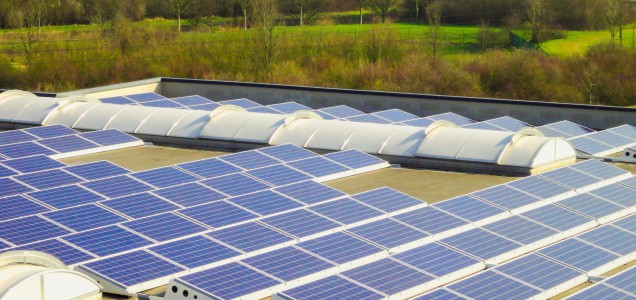 CO2 neutral location
DEFLEX®-Dichtsysteme GmbH obtains electricity from renewable sources. This means that the site in Moers is supplied from 100% renewable energy sources without Co2 emissions and without nuclear power.
We continuously strive for resource efficiency. As early as 2009, photovoltaics were installed and the heat generation was converted to heat pump systems. In summer, the same technology is used to cool the offices outside, if required.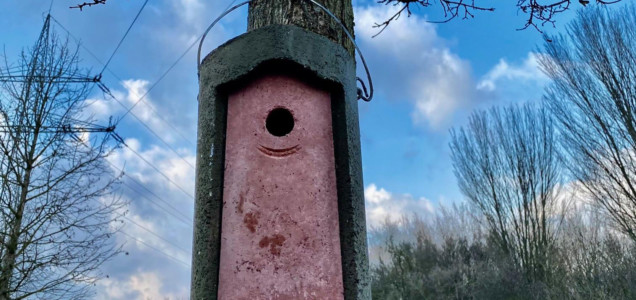 Environmental protection starts at the door
Even small things are part of the daily routine at DEFLEX® to boost environmental protection and raise awareness among employees. For example, a large insect house was built with the trainees on the company premises. And nesting boxes for various native bird species hang on the company's own trees on the premises.
The DEFLEX® management also maintains regular contact with the local operator of the Moers-Gegend industrial park. In this way, infrastructure issues as well as ecological questions and tasks concerning the company premises are discussed amicably.
DEFLEX® Sustainability in figures
O
billion.
Insects protected by "locking out
O
Thousand
kWh/year regeneratively generated electricity
O
%
Power supply from renewable energy sources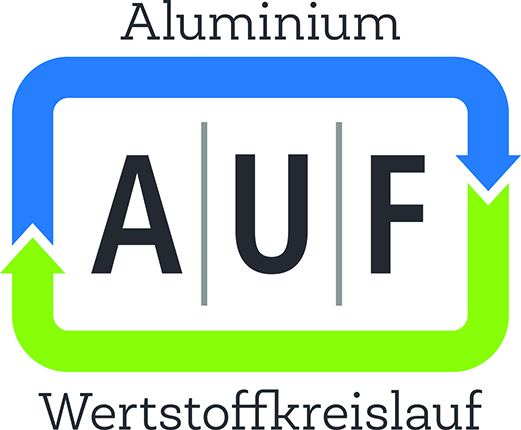 Aluminum Recyclable Material Cycle
DEFLEX® is a member of A|U|F e.V.
As an environmental partner of the association, DEFLEX thus feeds the collected aluminum scraps into the recycling circuit for aluminum initiated by the association.
This recycling cycle guarantees that high-quality aluminum profiles are produced again from scrap material and that the recyclable material remains in the European Union.
The A|U|F is an association supported by German metal construction companies, system houses and other companies that organizes a closed recycling loop for aluminum in the areas of windows, doors and facades.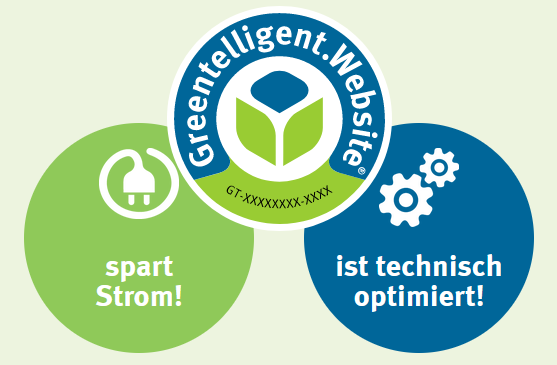 Climate friendly website
Our new webpage itself is also sustainable and has been awarded the Greentelligent seal. We can prove this with a qualified test protocol.

What makes our new webpage stand out? Less energy consumption andCO2 emissions. At the same time more performance, visibility and success.
It's simple: if the website is easier to find, takes less time to load, and gets visitors to their destination faster, it uses less power and reduces the Internet'scarbon footprint.
This is another way in which we are making a real contribution to climate protection.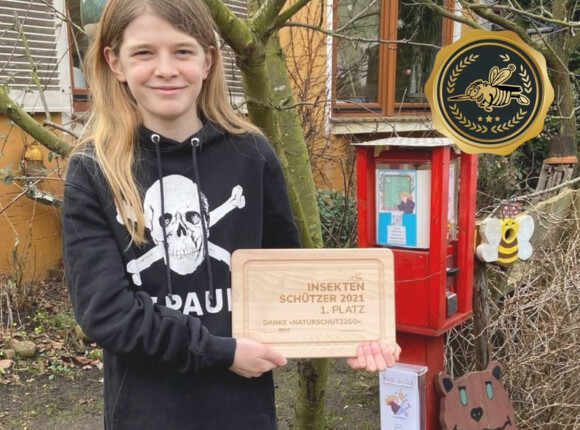 Insect Conservation Competition
Since 2019, DEFLEX® has been a sponsor of the Germany-wide insect conservation competition, which awards individuals, associations or companies for their respective actions around insect conservation.
For example, among the participants there has already been a kindergarten with its own apiary or people who have built seed vending machines out of old chewing gum vending machines.
In 2022, there will be a total of 3 opportunities to win. The search is on for the children's or youth team with the best insect protection idea, the best sandarium and the most beautiful insect flowering meadow.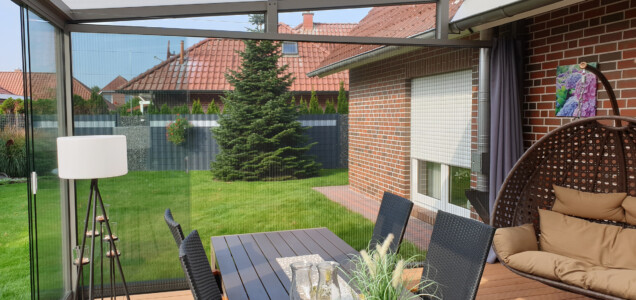 Share habitats and protect insects. With DEFLEX® insect screens, insects stay outside in their natural habitats - and people have peace and quiet indoors from mosquitoes, wasps & co.
The DEFLEX® insect and pollen protection fabric is almost invisible and only lets light and air into your living environment. We don't let pollen and insects in!
To the insect screen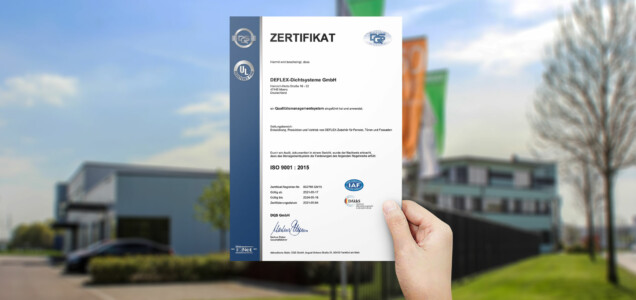 DEFLEX® is subject to strict quality control. The quality management is certified according to ISO 9001:2015.
2022, DEFLEX® has commissioned the preliminary audit for ISO 14001:2015 certification, so that in future environmental management will also be included alongside quality management.
To the certificates