Greentelligent seal for our webpage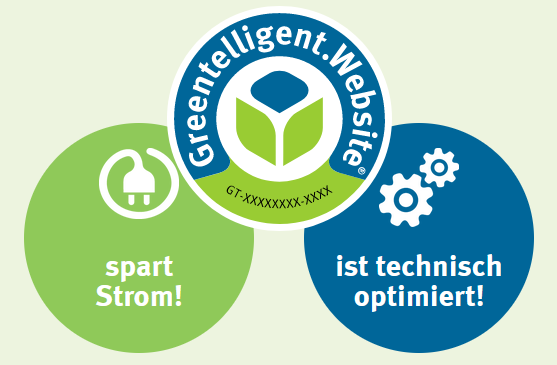 Sustainability has always played an important role in the corporate philosophy of DEFLEX®. So it is understandable that we not only pay attention to sustainability in the manufacture and packaging of our products, but have also focused on this topic in our webpage relaunch. And this has now even been awarded the Greentelligent seal, which certifies that our webpage consumes less energy and emits less CO2.
Would you like to read more about sustainability at DEFLEX? You can find more information under Sustainability.