Insect conservation contest 3rd part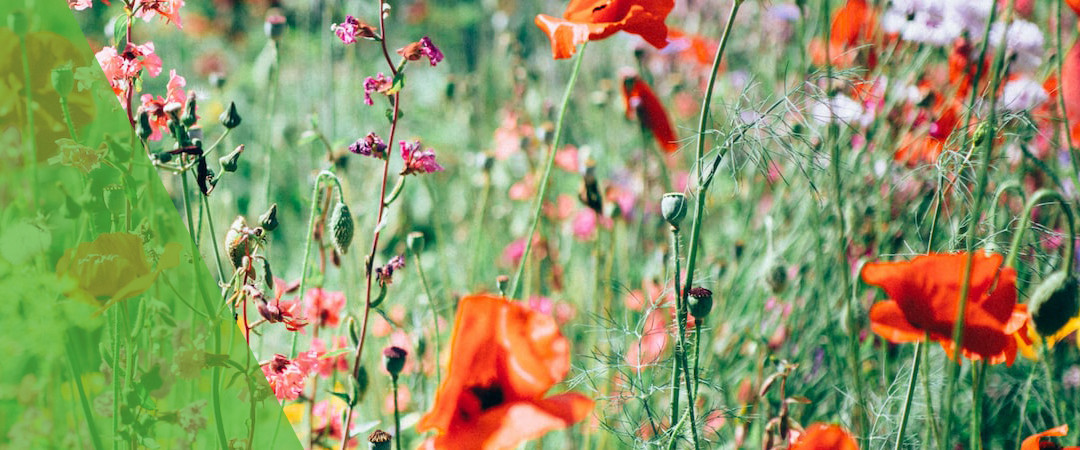 We are entering the final round of our insect conservation contest. The 3rd theme is "FLOWERING MEadow".
Do you have the most beautiful flowering meadow or have you discovered one? Then share it on the Instagram account @insektenschützer with #insekten_wiese_22 by September 30, 2022. 300 euros are up for grabs.
More information about the entire competition can be found here: www.insektenschuetzer.de